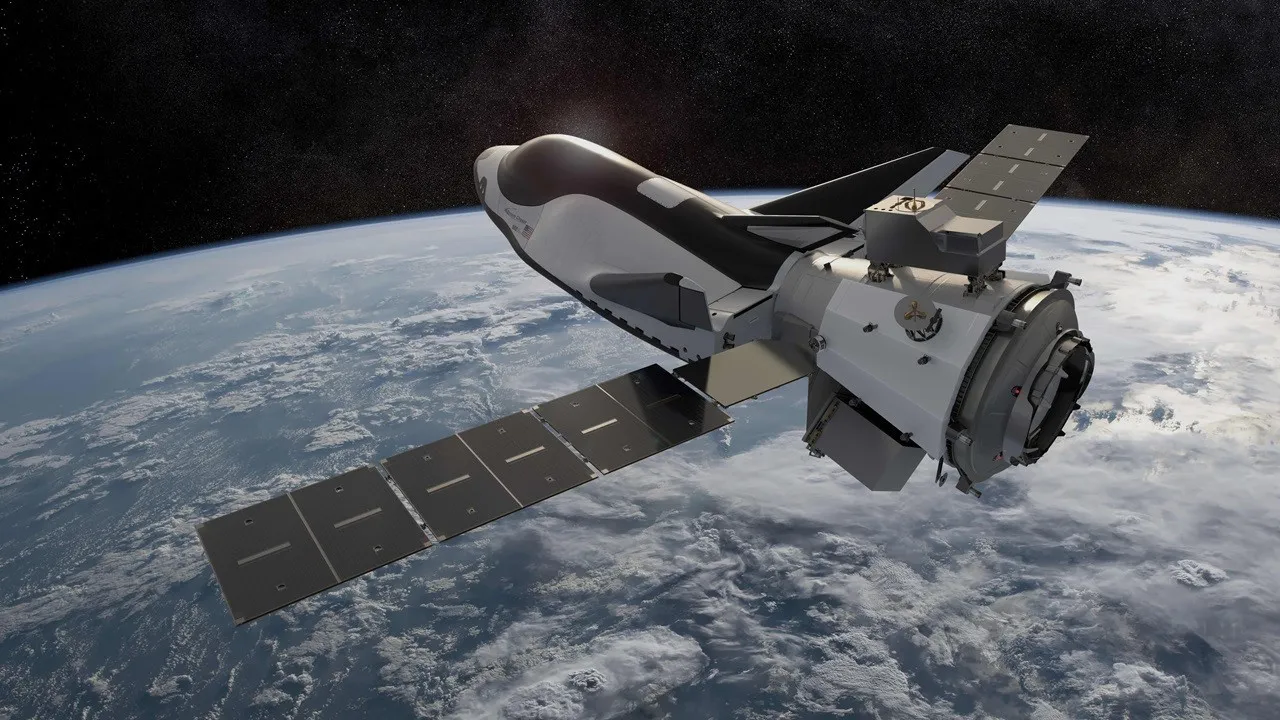 June 30, 2022
The Turkish Space Agency shook hands with the famous US company!
TUA and ESEN System signed a Memorandum of Understanding with Sierra Space, the famous US aerospace systems and commercial orbital transportation company. In this direction, cooperation will be made on the LEO (Low Earth orbit) Moon and astronaut programs.
TUA and ESEN Sistem have agreed with Sierra Space!
Having signed an agreement with the TUA and ESEN system and established in 1963, Sierra Space was purchased in 1994 by Turkish origin Fatih Özmen and Eren Özmen. Currently, he is developing joint projects with many institutions from the US army to NASA.
In recent years, it has become known to the whole world as it is among the 3 companies selected by NASA to develop the ability to carry commercial personnel that will fly astronauts to low orbit of the earth.
According to the agreement signed with the Turkish Space Agency and ESEN System, cooperation will be made on space technologies and applications such as remote sensing, propulsion systems, crewed space systems and space communication, especially sending cargo to low Earth orbit and the Moon.
In addition, Sierra Space and ESEN will work in partnership with TUA over the next five years on many space technologies and applications, including the space plane Dream Chaser and the LIFE habitat. In addition, future LEO plans will also be made together.
The four known articles of the agreement are as follows:
Space technologies and applications in areas such as remote sensing, propulsion systems, crewed space systems and space communications
Space environment use in LEO orbit, including use of Sierra Space's LIFE space habitat module
Sending payloads to LEO (low Earth orbit) and the moon
Participation of Turkish industry and academia in space-related business ventures, R&D, technology innovation and science campaigns
In the statement made by Sierra Space CEO Tom Vice, it was said:
This agreement with the Turkish Space Agency and ESEN is an important step for Sierra Space as we are building a technology and business platform at LEO, while opening the commercial space economy to the world by providing affordable access to space.
The work we do to advance human civilization has never been more important. We have a unique opportunity in space to connect people from around the world to lead the next generation of space transportation, destinations and application solutions.
In the statement made by TUA President Serdar Hüseyin Yıldırım on the subject, the following was said:
The Turkish Space Agency is proud to partner with Sierra Space and ESEN to participate in the development and execution of Sierra Space's various projects and space technologies, including the Dream Chaser spaceplane, LIFE Habitat, and a range of space applications.
By leveraging Sierra Space's capabilities and technologies, we will generate enormous benefits for our industries and future space projects. We look forward to further collaboration with Sierra Space to identify additional opportunities where we can be active participants in the future of commercial space infrastructure and economy.
ESEN General Manager Cem Uğur made the following statement on the subject:
Sierra Space is an industry leader in the commercial space economy and we are delighted to continue our efforts with the company to help build the Turkish space economy. As we work together to further advance Sierra Space's advanced technologies and commercial space projects, we can advance commercial space development for anywhere in the world.
What do you think about this subject? Don't forget to share your views with us in the comments!