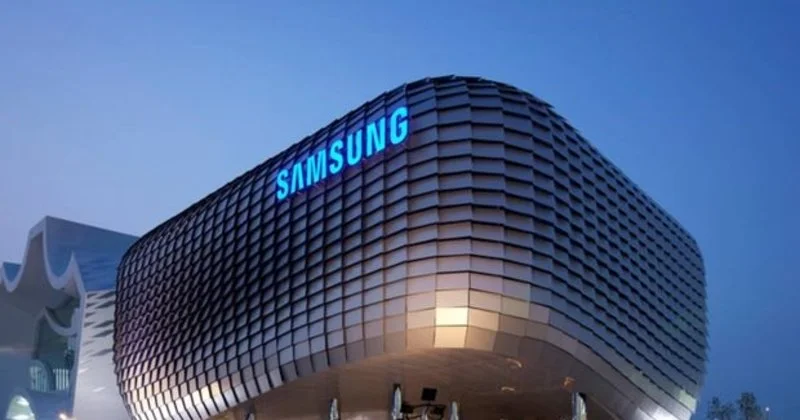 June 29, 2022
Samsung Begins Production of 3nm Processors!
We all know that 3nm semiconductor processors are widely used in today's smartphones. There are many brands in the production of semiconductor processors, especially used in smart devices. Even only in this field, some brands operate in the world. As a result of the increasing demand and the chip crisis recently, I can state that the number of manufacturing companies has increased. Samsung company seems to be one of the brands participating in this caravan.
Under normal circumstances, the Samsung company prefers Snapdragon processors, especially in flagship models. Because these processors provide high performance, they have long been Samsung's number one choice. Apart from the Samsung Snapdragon processors, it also uses the processors it produces. It does this, although it's not very common.
Samsung May Begin Production of 3nm Chips Soon!
Samsung plans to manufacture 3nm chipsets using the GAAFET architecture. This is known as an advanced chip manufacturing technology. It is a technology ahead of FinFET, the architecture used by nanometer semiconductors in current processors. It is known that the chip size of the GAAFET architecture is reduced by 45 percent compared to 5nm FinFET chips. In addition, advanced technology will achieve a thirty percent performance increase without affecting power consumption. For performance comparable to 5nm FinFET processors, the GAAFET will consume 50 percent less energy.
The company plans that these developments will expand its position on the production side and win large production contracts. This is because TSMC adheres to the FinFET architecture for its 3nm chips. The Taiwanese company plans to switch to the 2nm chip GAAFET architecture in 2025. In addition, Samsung will switch to the 2nm level in 2025, and until then, it will have an average of three years of experience in producing chips with GAAFET architecture. These two technology giants have been in the top two places in the manufacturing market for a very long time. However, TSMC has a 53% market share in the first quarter of 2022, while Samsung has a 16% market share. The two companies will use different architectures. Finally, the Samsung company has no idea when it will get into this business. However, Korean media may report when the company will start chip production in the near future.