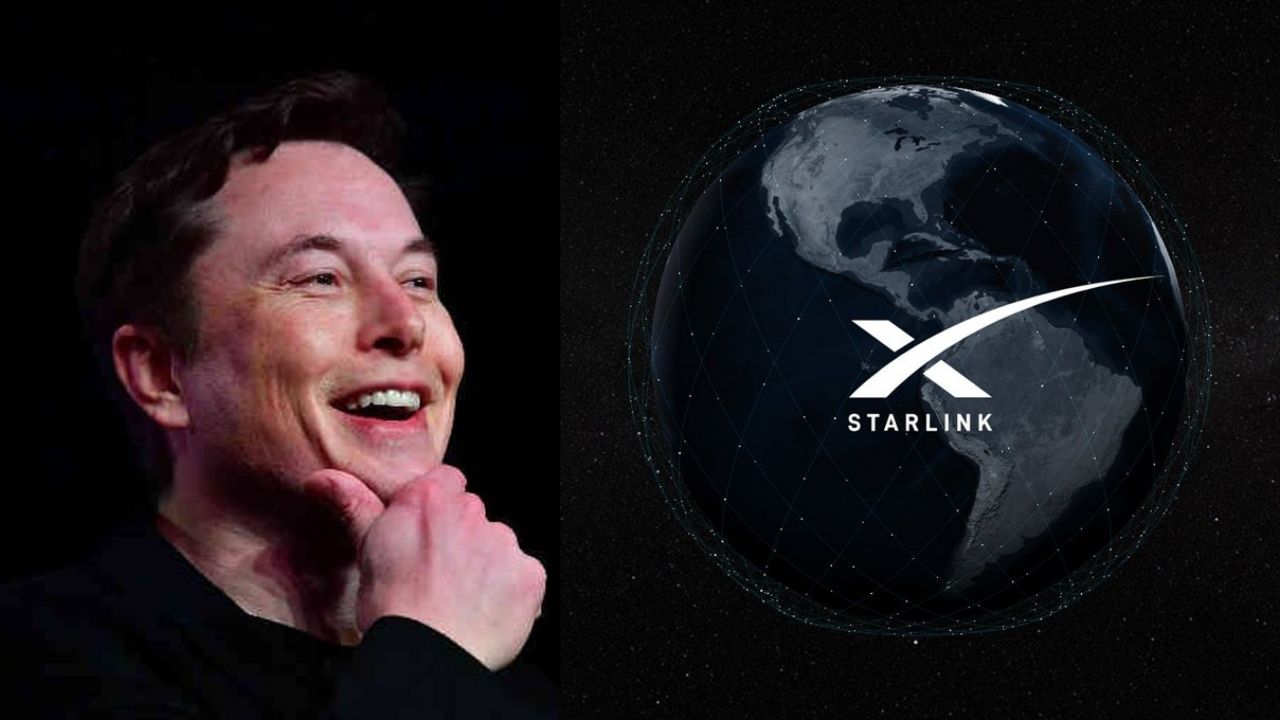 July 2, 2022
Starlink's borders are expanding: SpaceX has been approved!
Starlink, SpaceX's satellite internet project, continues to work to expand its usage areas. The company, of which Elon Musk is the CEO, was in the initiative to provide mobile Starlink service to vehicles in motion. It seems that the work will bear fruit.
FCC authorizes SpaceX to provide mobile Starlink internet service
SpaceX is now in the final corner to provide mobile Starlink service. A critical threshold has been passed for the system that will provide internet service to boats, planes and trucks in motion. SpaceX has received Federal Communications Commission (FCC) approval to provide Starlink satellite internet to vehicles in motion.
As part of the service, SpaceX will provide mobile Starlink service to consumers, businesses and more. FCC international bureau chief Tom Sullivan announced that they have approved Starlink. On the other hand, a detailed statement on the subject from SpaceX company has not yet come.
Starlink is SpaceX's project created to provide high-speed internet anywhere in the world. Although the project, which Elon Musk focuses on, is expanding its borders, it is also struggling with some problems these days.
Recently, the regulatory agency in the USA gave permission to a company called Dish Network to use the 12 GHz spectrum. It was stated that Dish's use of 12 GHz spectrum for 5G operations could damage Starlink's satellites.