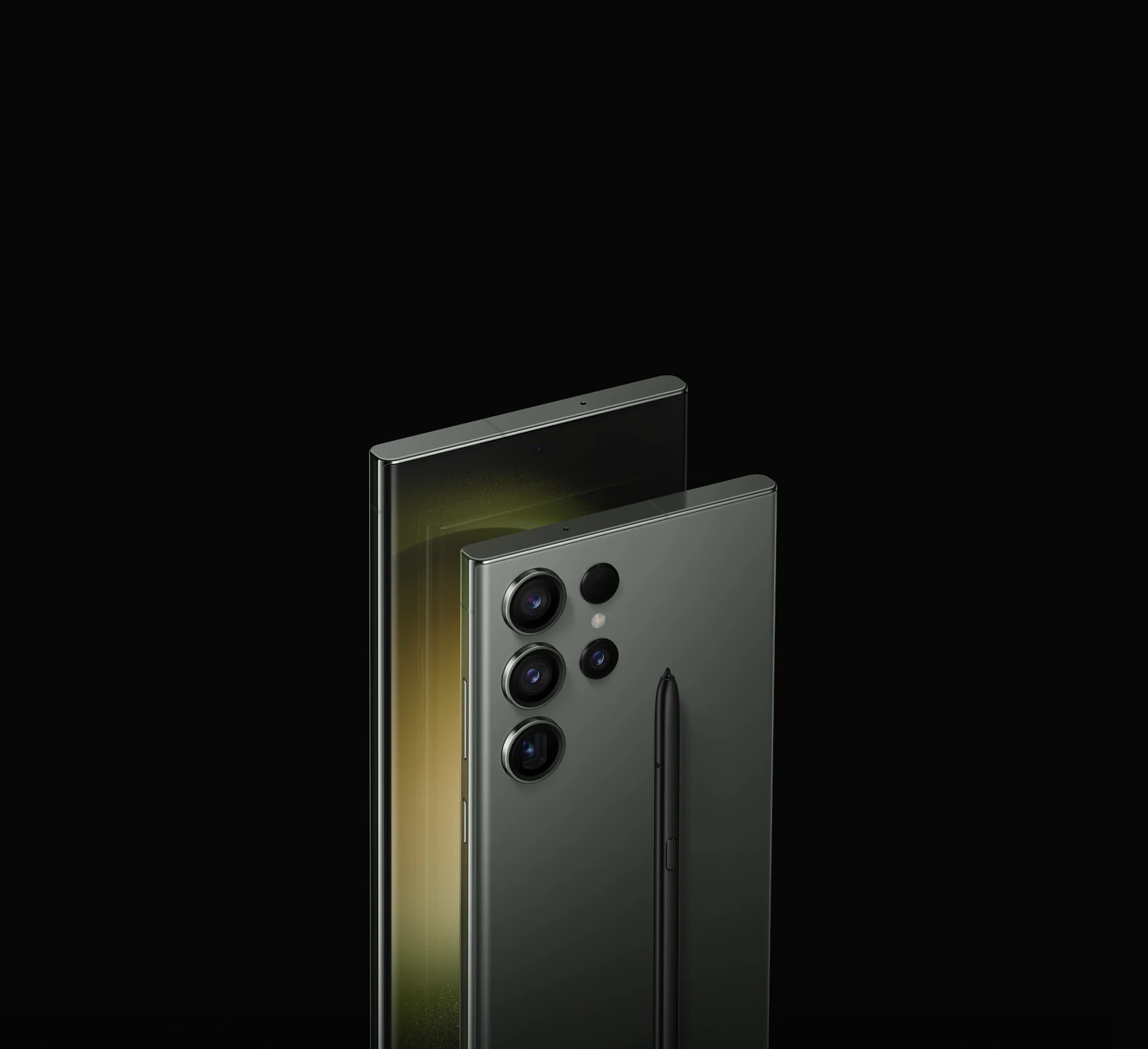 April 14, 2023
Samsung Galaxy S23 fascinates users with its ultra performance
The top model of Samsung's highly anticipated smartphone series, the Galaxy S23 Ultra, has finally been introduced. So, what are the Samsung Galaxy S23 Ultra features and how much is the Samsung Galaxy S23 Ultra price? Here we have put together everything you want to know about the Galaxy S23 Ultra on first impression.

The Samsung Galaxy S23, Galaxy S23+ and Galaxy S23 Ultra use the Qualcomm Snapdragon 8 Gen 2 processor. The graphics unit of these devices, namely the GPU, is Adreno 740. On the memory side, we see that 8 GB and 12 GB LPDDR5X RAM is used. On the storage side, there are 256 GB, 512 GB and 1 TB memory options, which have high read / write speeds with UFS 4.
Galaxy S23 Ultra differs from other devices in the series with its screen and camera features. The device uses a Dynamic AMOLED 2x panel with a resolution of 6.8 inches 1440×3088/QHD+. This screen, which has a brightness of 1750 nits, 120 Hz screen refresh and 240 Hz touch sampling rate, is protected by Gorilla Glass Victus 2 technology. In other words, it is much more resistant to breakage and scratching compared to its predecessor.

We've combined the Galaxy's largest sensor, light-absorbing pixels, and video stabilization technology into one Professional-Grade Camera. All this technology has caused everyone to ask the question: "Can you send this to me?"

Take clear photos and videos from sunset to dawn. Galaxy's most advanced camera sensor and fastest processor adapts to low-light conditions and reduces noise. In addition, even the camera lens reduces glare, making image acquisition clear. 01 NIGHT PORTRAIT Depth and size is where this Professional Grade Camera shines. Keep your friends in focus and bring out DSLR-level detail by gently blurring the background.
Make the most of your free time with the most powerful chip ever among Galaxy smartphones. Enhanced features across the board mean everything from gaming to watching videos is optimized and fluid without draining the battery.
The fastest ever Snapdragon processor among the Galaxy8 Snapdragon® 8 Gen 2 Mobile Platform for Galaxy
*Snapdragon, Qualcomm Technologies, Inc. and/or its affiliates. *Snapdragon is a trademark or registered trademark of Qualcomm Incorporated.